Hooray!
Writing from the Inside Out: The Practice of Free-Form Writing is now available as an audiobook. You can get it here on audible.
The reader, MacKenzie Nikol Greenwood, does such a phenomenal job of really embodying the language and conveying the spirit that inspired the project. She imparts a listening experience that is meditative and inspiring. I heartily recommend listening to her performance of the text.
If you enjoy this narration of Writing from the Inside Out, please post your glowingly positive review on audible! I very much want to support her continued endeavors as a narrator.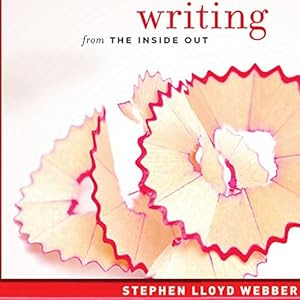 "True creativity flows continually throughout life, breaking free of form."