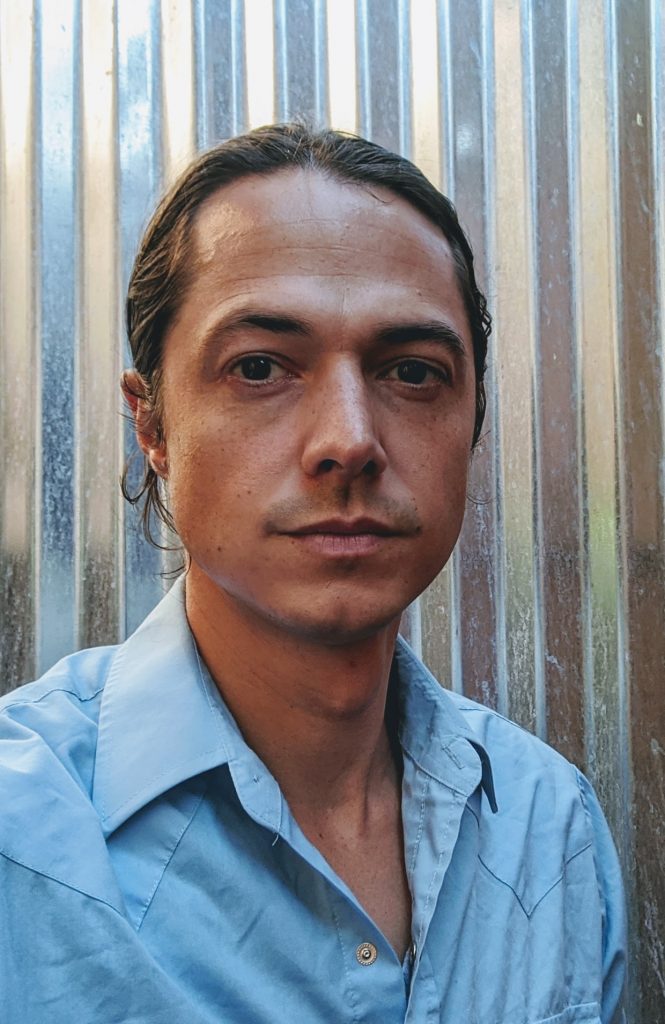 In 2010 I began facilitating 1- to 3-week long Writing Immersion retreats in Italy, Bali and the Caribbean.
There's nothing better than bringing together a diverse group of people who share a common inspiration. Today I see this happening in the world of web3.
My specialty is to hold space for dynamic groups of creative people looking to learn, grow, or conquer some pivot in their personal or professional life.
I earned my MFA in Creative Writing from New Mexico State University.
I earned a certificate in advanced software development from Code Fellows. I attended Chainshot bootcamp to learn more about Ethereum development.
I wrote Deep Freewriting and Writing from the Inside Out. My poetry, essays, and articles have been published in various literary magazines.
I've narrated audiobooks and written genre fiction under a different name.
I'm inspired by the Ethereum ecosystem and the broader strides being made towards decentralization.
Some writing/art influences: Marty Avrett, Walt Whitman, Ed Ruscha, Cy Twombly, David Shrigley, Henri Michaux, Denis Johnson, and Russell Edson. I love the idea of prose poetry above and beyond how it gets rendered.
I am an avid meditator. I love to draw.
I built a small off-grid retreat center in Northern California and lived there for a few years.
I live in Austin, TX.