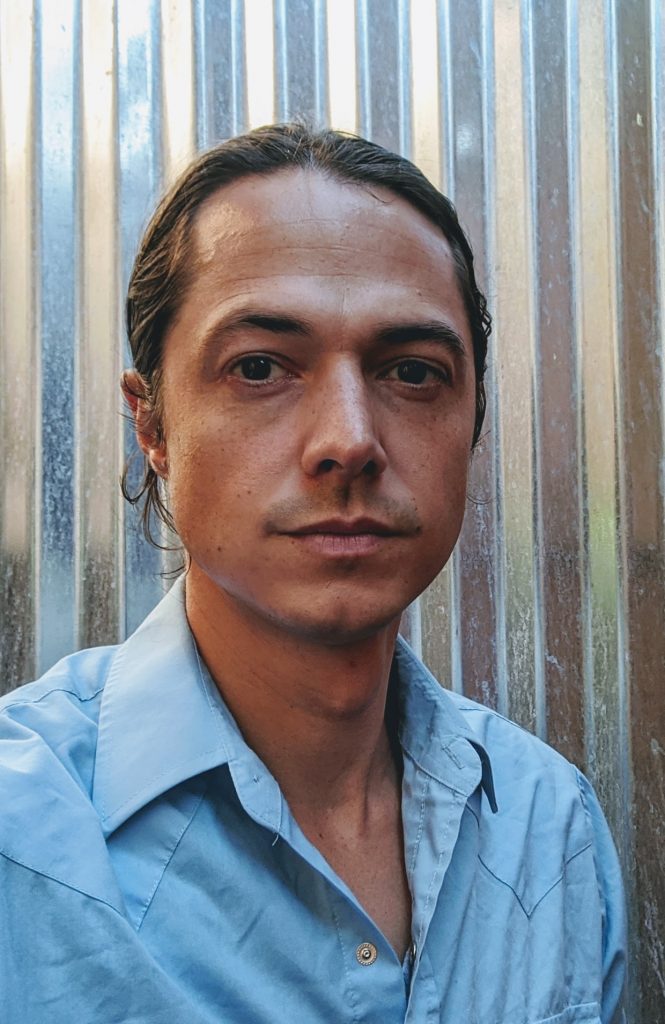 In 2010, I began a career leading 1- to 3-week Writing Immersion retreats in Italy, Bali and the Caribbean.
There's nothing better than bringing together a diverse group of people who share a common inspiration. Today I see this happening in the world of web3. Tech has the potential to be a highly empowering force for humanity.
I'm a writer, creative coder, and ceramicist.
My specialty is to hold space for dynamic groups of creative people looking to learn, grow, or conquer some pivot in their personal or professional lives.
I earned my MFA in Creative Writing from New Mexico State University. I earned a certificate in advanced software development from Code Fellows. I attended Chainshot to learn more about Ethereum development.
I wrote Deep Freewriting and Writing from the Inside Out to lay bare some of the most impactful writing techniques I personally use and benefit from. My poetry, essays, and articles have been published in numerous literary magazines including Yellow Medicine, Free Verse, and the Atlantic. I write the weekly blog TMMW because I believe the real solution to the algorithmic lullaby comes organically from people curating ideas.
I've narrated audiobooks and written genre fiction under a different name.
I'm inspired by the Ethereum ecosystem and the broader strides being made towards decentralization.
Some writing/art influences: Marty Avrett, Walt Whitman, Ed Ruscha, Cy Twombly, David Shrigley, Henri Michaux, Denis Johnson, and Russell Edson. I love the idea of prose poetry regardless of what shape it takes.
I am an avid meditator. I love to draw. I'm fascinated by Keith Critchlow's understanding of sacred geometry.
I built a small off-grid retreat center in Northern California and lived there for a few years.
I live in Austin, TX.