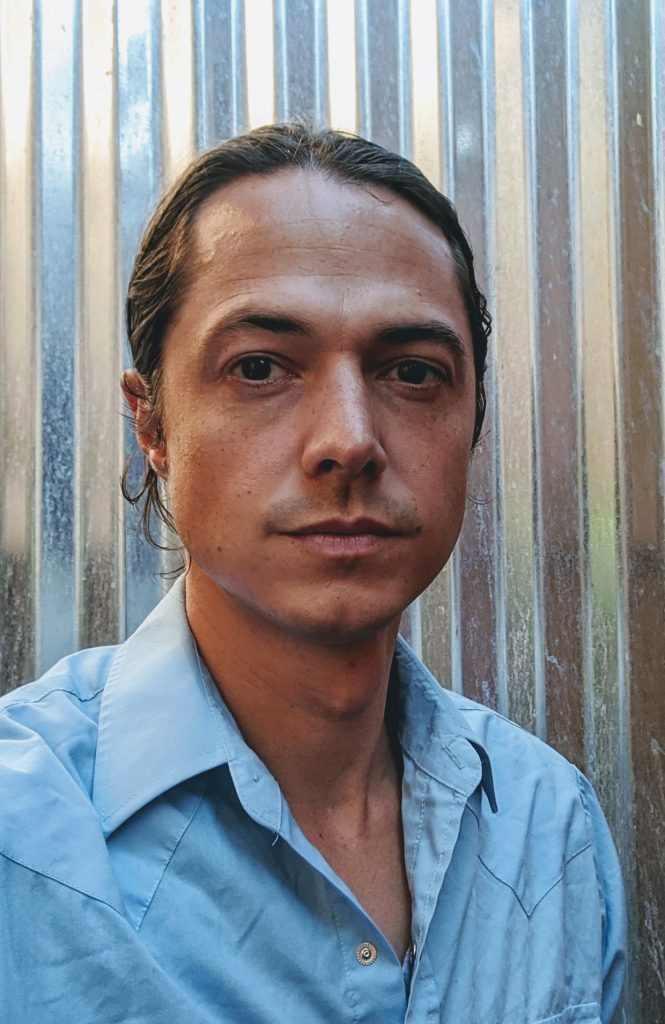 In 2010 I began facilitating 1- to 3-week long Writing Immersion retreats in Italy, Bali and the Caribbean.
There's nothing better than bringing together a diverse group of people who share a common inspiration. After the pandemic, I look forward to doing that again, forming dynamic groups of creative people looking to make a pivot in their personal or professional life.
I earned my MFA in Creative Writing from New Mexico State University.
I attended Code Fellows advanced software development bootcamp.
I wrote Deep Freewriting and Writing from the Inside Out.
I've narrated audiobooks and written science fiction under a different name.
I love prose poetry, Walt Whitman, Ed Ruscha, Cy Twombly, David Shrigley and Russell Edson.
I am an avid meditator.
I built a small off-grid retreat center in Northern California and lived there for a few years.
I currently live in Bellingham, Washington. It's wonderful here.